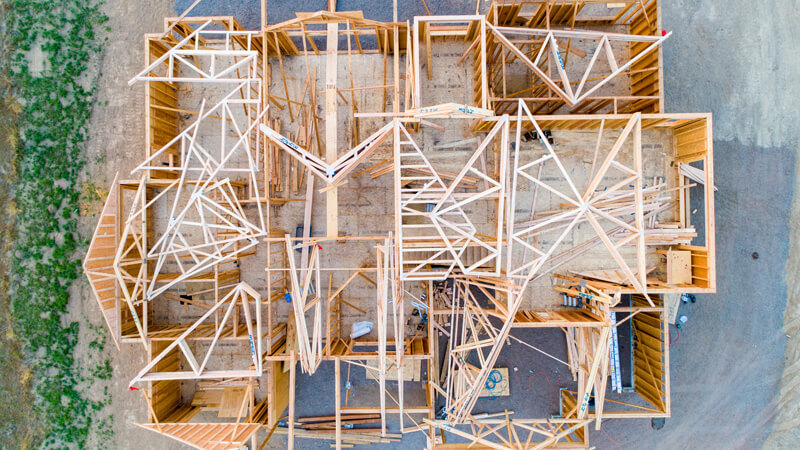 Custom Construction Remodel
Our team at FL Construction & Design specializes in custom remodel construction services. With decades of experience in the field, we provide quality and dependable service at competitive prices. We understand that different homes and businesses require vastly different levels of customization, so our team takes a personalized approach to every job we take on.
From small-scale renovations to full building projects, no matter how complex your requirements may be, our experienced professionals are ready to exceed your expectations. We use the latest tools, materials and techniques and strive to stay ahead of the industry trends and standards. We have a wide range of portfolio projects completed in South Florida, featuring resilience and efficiency in new builds or remodels. Inquire today to find out more on how we can bring your custom dream to life from scratch.
We Perform Custom Renovations On:
-Kitchens
-Bathrooms
-Living Rooms
-Offices
-Bedrooms
-Dens
-Entry Ways
-Inquire for more…
Quality Custom Home Remodels
Our commitment to customer satisfaction means that we don't just offer high-quality results – we also maintain close communication with clients throughout the entire process. Whether you're looking for a general contractor or someone to run specifics such as electrical wiring or plumbing, FLC&D is here for all your needs!

We take pride in offering fast turnaround times without compromising on quality and safety regulations. The result? Quality workmanship that will last a lifetime! So if you're looking for an experienced contractor who can bring your dream project into reality, contact us today!
Why Hire FL Construction and Design?
Any room in your house can be completely transformed by us using specially chosen materials, dependable construction, and your vision.

The best way to make your home better and achieve the ideal look and feel is through a custom home remodel.

An excellent way to modernize your home and make it more aesthetically pleasing, useful, or energy efficient is through a custom home remodel. Your space can be made specifically for you and your family if you customize it. Long-term cost savings from customizing your space come from not having to replace furnishings that don't go with the overall theme. Additionally, you will be able to address any design flaws, such as leaks or other issues, before they cause your family serious problems. There are many advantages to designing your own space so that your house feels like it was made especially for you. Some of these advantages include the flexibility to alter elements of a space that don't function well, the ability to add features particular to you and your needs to areas that weren't originally created for you.
Your home needs customization for a variety of reasons. It increases the resale value of your house, can make your home more comfortable for you to live in, and can help you make the most of what you already have.

Customization is crucial for homes because it makes them stand out from similar properties on the market, which increases their resale value. It also enables you to live more comfortably in your home by expanding your options and implementing minor changes that will enhance your daily routine. By enabling you to utilize every area of your home instead of just one room or space, customization also enables you to get the most out of what you have.