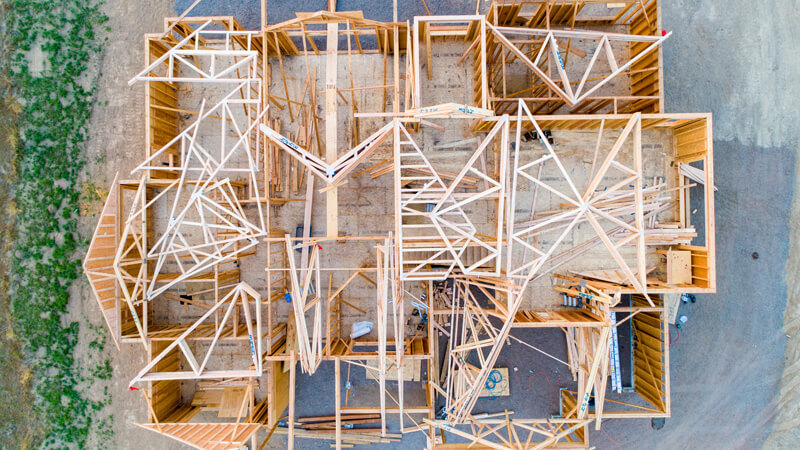 Partial Bathroom Remodel
Only looking to renovate one or few concepts in your home and particularly in your bathroom(s)? No problem; FLC&D is enthusiastic about all of our new projects whether modest or grand. Perhaps you are looking to swap out some fixtures, countertops and/or cabinets. Call today to inquire about our renovation services and how we can completely reimagine your space.
With the help of FL Construction & Design, you can transform your space into one with a high-quality and fashionable appearance by utilizing our extensive bathroom fixture remodel services. Our skilled artisans will help you choose the ideal fixtures for your ideal bathroom. We offer a wide range of fixtures, including sinks, bathtubs, showers, and more, in marble, porcelain, stainless steel, and other materials. Additionally, our staff can modify any fixture to meet your unique requirements.
For all of our fixtures, we also provide installation services so that everything is done correctly from beginning to end. Since having a functional bathroom is important, we take care to set everything up and get it running as quickly as possible for you and your family. Additionally, because we always follow the rules when working, you can be sure that any issues with our goods or services will be resolved quickly and effectively.
Your new bathroom will have the ideal harmony of aesthetic appeal and functionality thanks to our dedication to quality and attention to detail. To find out more about how we can remodel your bathroom fixtures, contact us today!
Our company offers thorough bathroom countertop remodeling services to assist you in designing the ideal space for your ideal bathroom. We offer a wide range of countertops, including materials like granite, quartz, and marble in a variety of hues and finishes. All countertops are expertly installed by skilled craftsmen who pay attention to detail.
We know it can be challenging to select the ideal style or type of countertop, which is why we have skilled design specialists available to help you at every stage. We'll collaborate with you to select the ideal one that satisfies both your aesthetic and functional requirements. To give you additional peace of mind, we offer warranties on all of our countertops.
We not only put in new countertops but also provide repair and replacement services for the ones that already exist. If necessary, we can update styles or sizes as well as fix any issues like chips or cracks. For maximum customer satisfaction, our team always works to ensure that everything is done correctly from beginning to end.
Let us assist you in making your bathroom beautiful and well-functioning. To learn more about our services for remodeling bathroom countertops, contact us today!
FL Construction & Design offers thorough bathroom cabinet remodeling services to help you transform your room into one that has a distinctive aesthetic and practical design. We offer a large variety of cabinets in a range of materials, including wood, laminated board, and stainless steel. Our selection includes contemporary and modern designs that complement the aesthetic of your home as well as timeless, chic designs.
To ensure that all cabinets are installed accurately and on time, our knowledgeable installers employ the most recent tools and methods. For already-built cabinets, we also provide repair and replacement services. This includes tightening slack hinges, replacing broken or missing pieces, and, if necessary, updating styles or sizes.
Because we recognize how crucial it is to have both practical and fashionable cabinets in your bathroom, we take care to complete the job correctly the first time around. Because we offer a warranty on every one of our cabinet services, you can relax knowing that your investment is secure.
Let us assist you in creating a bathroom with lovely cabinets! To find out more about our bathroom cabinet remodeling services, contact us right away!