Our team at FL Construction & Design specializes in custom remodel construction services. With decades of experience in the field...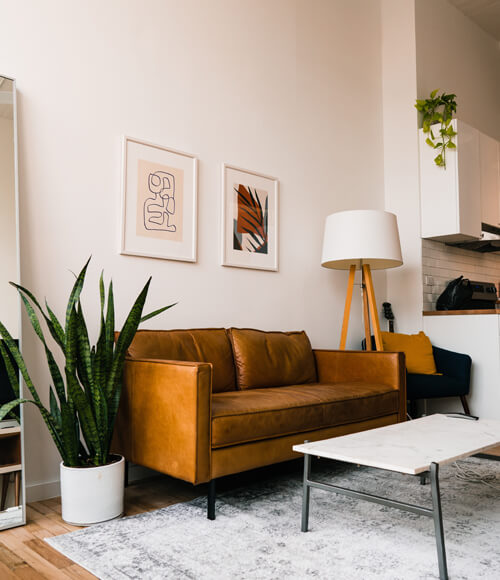 DISTINCTIVE DESIGN
DISTINCTIVE IDEAS
Here at FLC&D we are proud of every job we perform. We have already finished so many projects successfully, and we can't wait to take on yours. We take on a variety of projects whether they are partial remodels or redoing entire homes.
We recently had the pleasure of working with FL Construction & design to complete a full home remodel. From start to finish, their team was.
When my husband and I decided to embark on a full home remodel, we chose FL construction & design and we are so glad that.
I recently worked with Fl construction and design to do a full home remodel, and I have to say that the experience was top notch!.